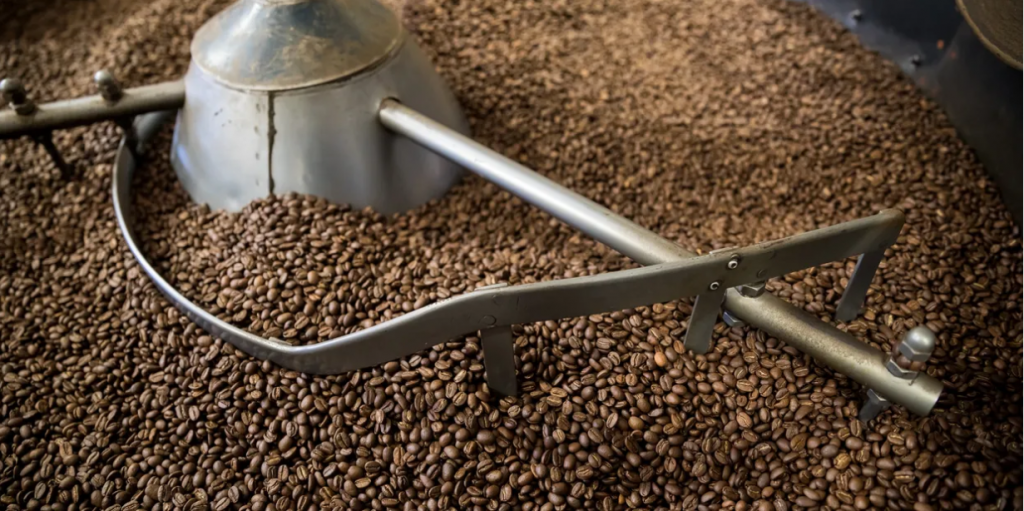 Our Coffee
We roast Organic coffee's mainly 100% Arabica but we also supply blends of Arabica and Robusta beans from all over the world.
We use a traditional Probat drum roaster which has a proven track record of roasting great tasting coffee.
We also supply filter coffee in 250g, 1kg and sachets to suit your requirements.
If you are looking for "Own Brand" coffee, we can certainly help. We will work with you and assist in getting your labelling approved by The Fairtrade Foundation and The Soil Association, once you have chosen your own special blend!!!!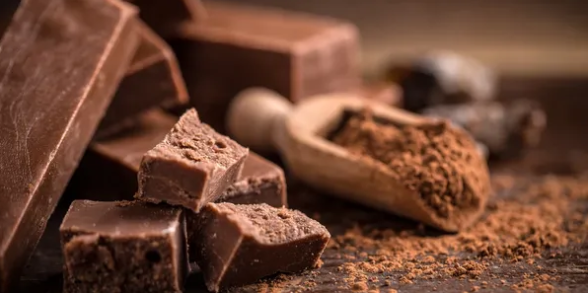 Our Drinking Chocolate
We have been supplying our own drinking chocolate for over 15 years now, we only use top quality cocoa and cane sugar and nothing else!!
The Drinking Chocolate is Fairtrade, Organic and Gluten free, this is supplied in cases of 10 X 1Kg. Please ask for a sample as once you have tasted it, we are sure you wont try anything else.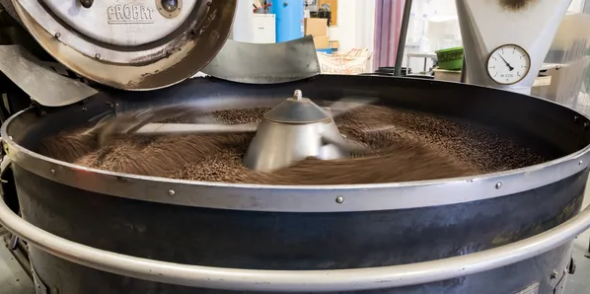 Our Machinery
We will gladly help with the rental/purchase or leasing of machines for your establishment.
We can offer great deals through a number of various manufacturers of Espresso machines, Grinders and Bean to Cup machines, please call to discuss your needs.